Dinner for 2 for $41.99
Samosa 2-Pcs, Chicken Tikka-2Pcs,
Butter Chicken
Veg Korma, Naan – 2Pcs, Rice -1,
Pappadum – 2Pcs
Family Pack for $75
SAVE - $15
Family Pack for $75
Samosa 4-Pcs, Chicken Tikka-4Pcs,
Butter Chicken
Lamb Rogan Josh,
Veg Korma, Naan – 4Pcs, Rice -2,
Pappadum – 4Pcs
BEST INDIAN RESTAURANT IN MELBOURNE NORTH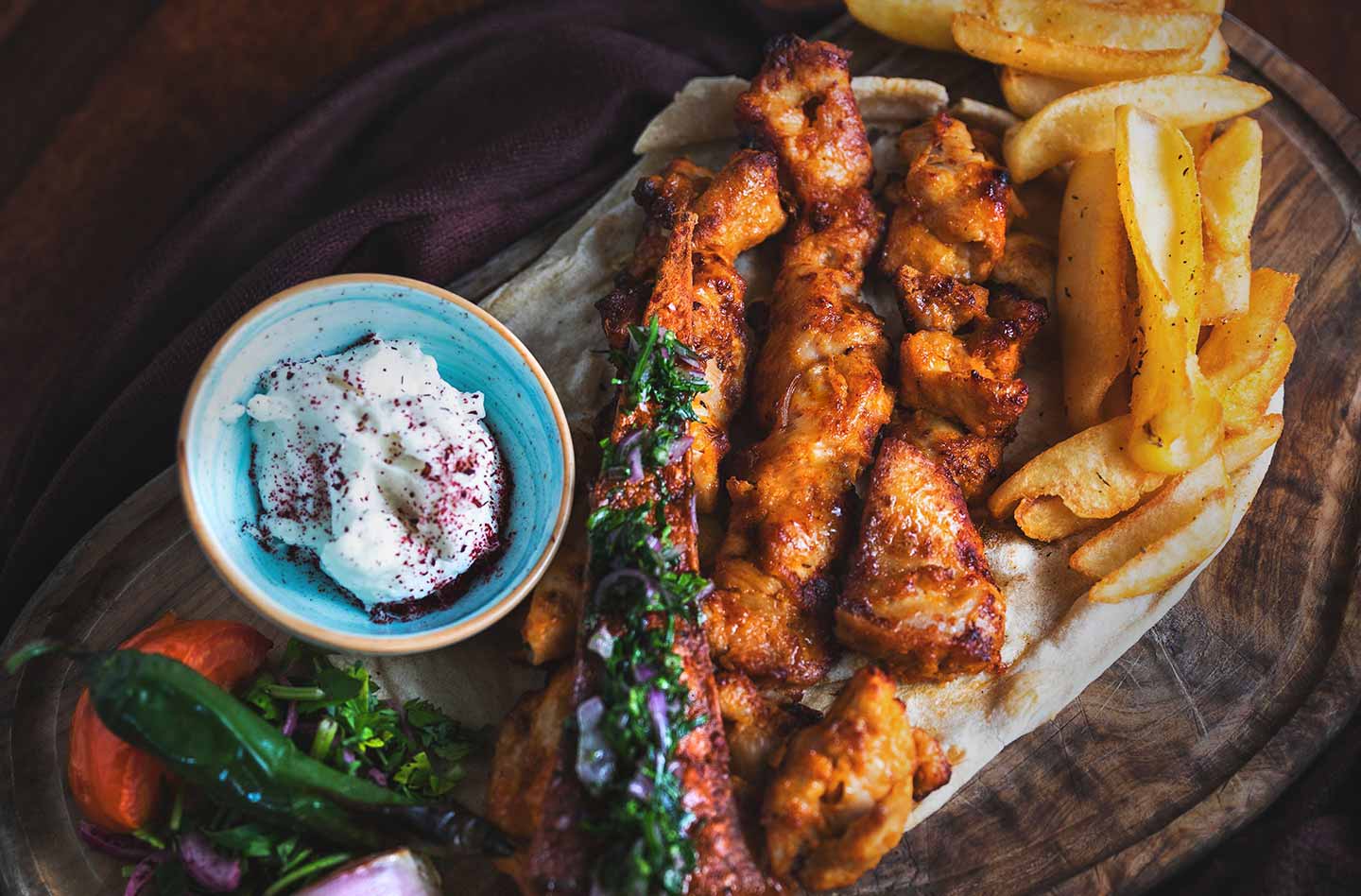 MOUTH WATERING FOOD
MOUTH WATERING FOOD
Karan Restaurant chef create melt-in-your-mouth dishes that'll satiate even the fussiest eaters. Karan's menu explores progressive ideas in Indian cuisine while maintaining traditional integrity.
DEDICATED & ATTENDING STAFF
DEDICATED & ATTENDING STAFF
Our chef continues to be the best qualified and our staff continues to be the best equipped workforce. We place great emphasis on great service and a comfortable setting.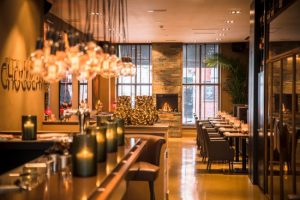 RELAXING ATMOSPHERE
RELAXING ATMOSPHERE
Karan Restaurant atmosphere sets the stage. It's about more than just a dining room away from home.Our elegant interior is the ideal atmosphere for an intimate dinner for two or for any group event.

"

Absolutely fantastic food,Great service, Absolutely a pleasure to go there and enjoy.

"

Wonderful, authentic Indian fare with terrific staff. Highly recommend  .

"

' I m a pome from the motherland! And we love Indian curries. For me the hotter the better, but to be honest Karan's Restaurant do fantastic food, friendly service, reasonably priced and and a great set up!

👍

.